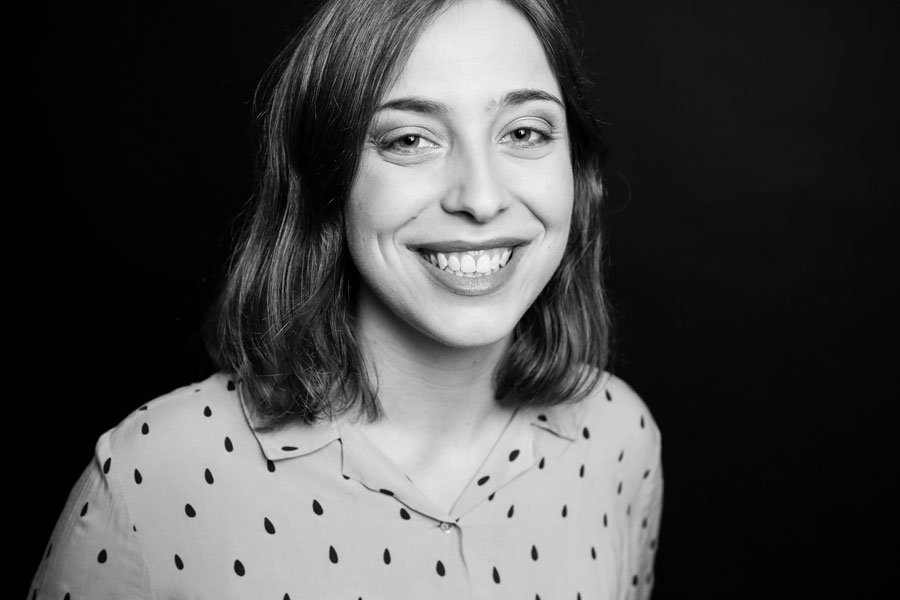 Hej! Ich bin eine Kommunikationsdesign-Absolventin der HAW Hamburg. Während des Studiums entwickelte ich neben Brand Design und Typografie besonders eine Begeisterung für Web Design. Neben der Gestaltung war auch die Umsetzung mithilfe von HTML und CSS für mich ein wichtiger Aspekt.
Darüber hinaus konnte ich auch Fähigkeiten in zeichnerischen Darstellungstechniken, Fotografie und plastischem Gestalten erwerben.
Jetzt möchte ich mein Wissen gerne anwenden und bin auf der Suche nach spannenden Aufgaben in einem Unternehmen oder einer Agentur.
---
Hey there! I'm a communication design graduate from Hamburg. Next to brand design and typography, I developed an enthusiasm for web design during my studies. In addition to designing websites, realizing them via HTML and CSS was also important to me. Furthermore I acquired skills in graphic design techniques, photography and sculpture design. Now I would like to apply my knowledge and I'm looking for exciting tasks in a company or agency.